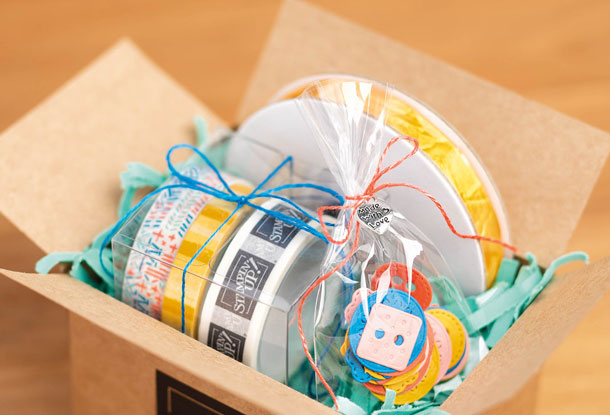 I was not a 'stamper' prior to attending my first Stampin' Up! Stamp Camp. Afterwards, I was 'hooked'. Here was a hobby that could be cost-effective, versatile and EASY! I was so excited, almost to the point of addiction, about all endless possibilities of creativity with rubber stamping. In short, my 'right brain' went in overdrive! My need to "support my habit" while creating a business that allowed me the flexibility to plan my own schedule is how I became a SU! demonstrator.

Now - I find being a Stampin' Up! demonstrator is so rewarding. Not only do I get to be creative every day, I also get to be a creative coach, offering fresh project ideas and encouragement to my customers and friends.

For me, helping someone create that perfect project for a special occasion is the best feeling in the entire world. After all, creating cards, scrapbook pages, and gift items is about more than just stamps and ink—it's about sharing a part of yourself with the people you love.